I published the first edition in 2012, and the 2nd edition was published in 2017. Click to read more
I write about technical topics (mostly related to Python programming), with occasional diversions into other things that interest me.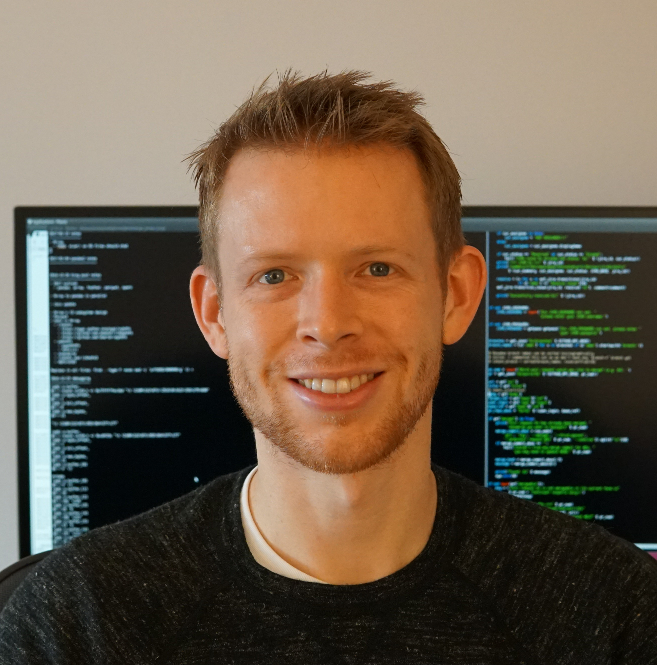 Learn more about my present past life and projects I've worked on.